All lotion bottles are 20% off and come with a FREE high pressure visit!
We carry all of the best brands and have something for everyone!
Bring in your student or military ID for 40% off any bottle!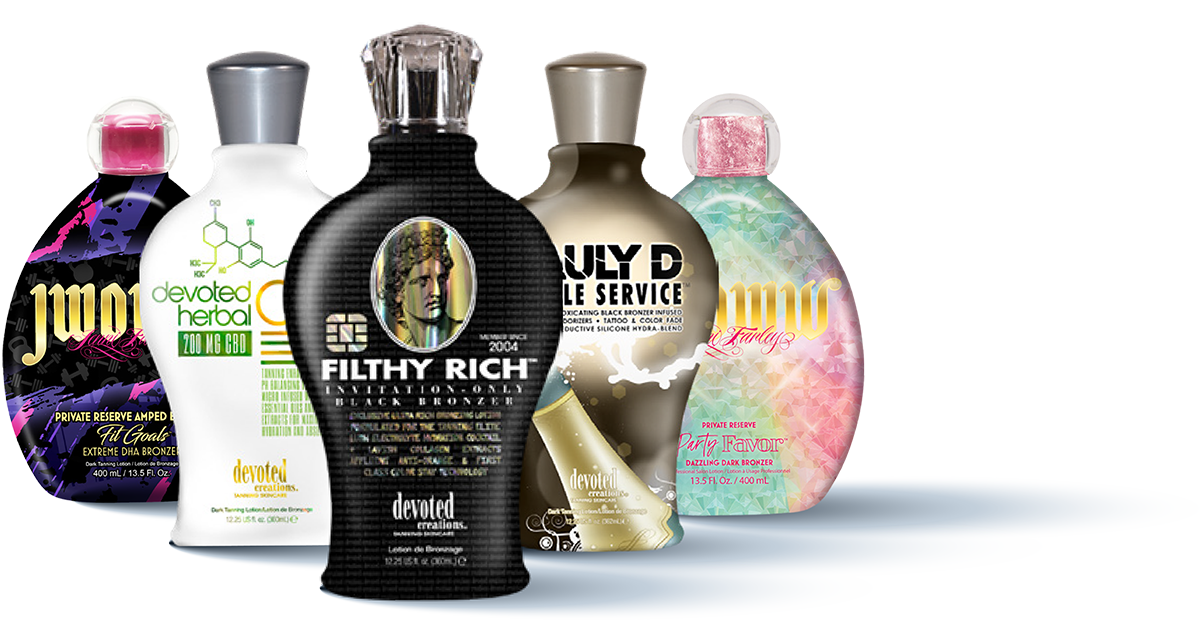 Best Sellers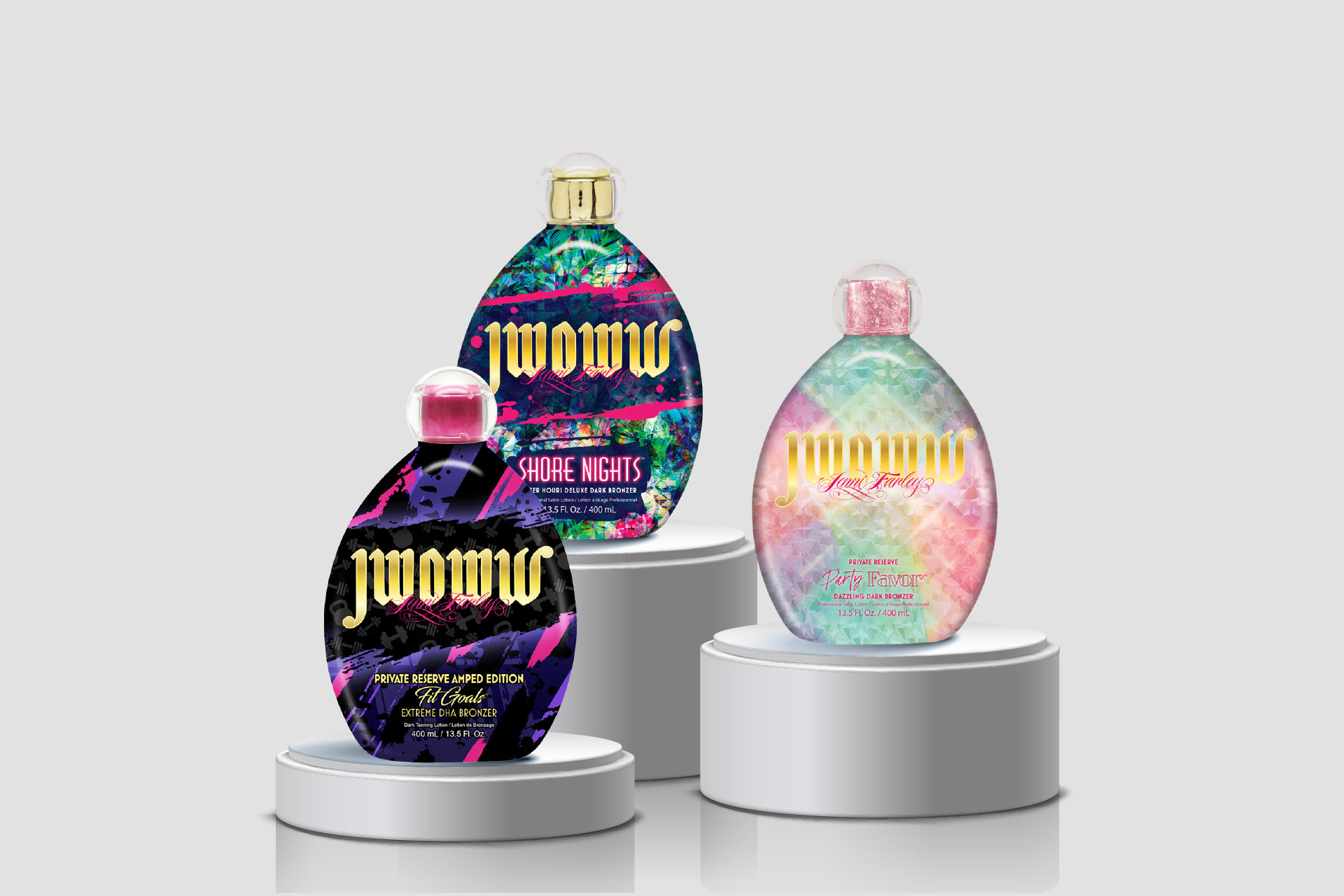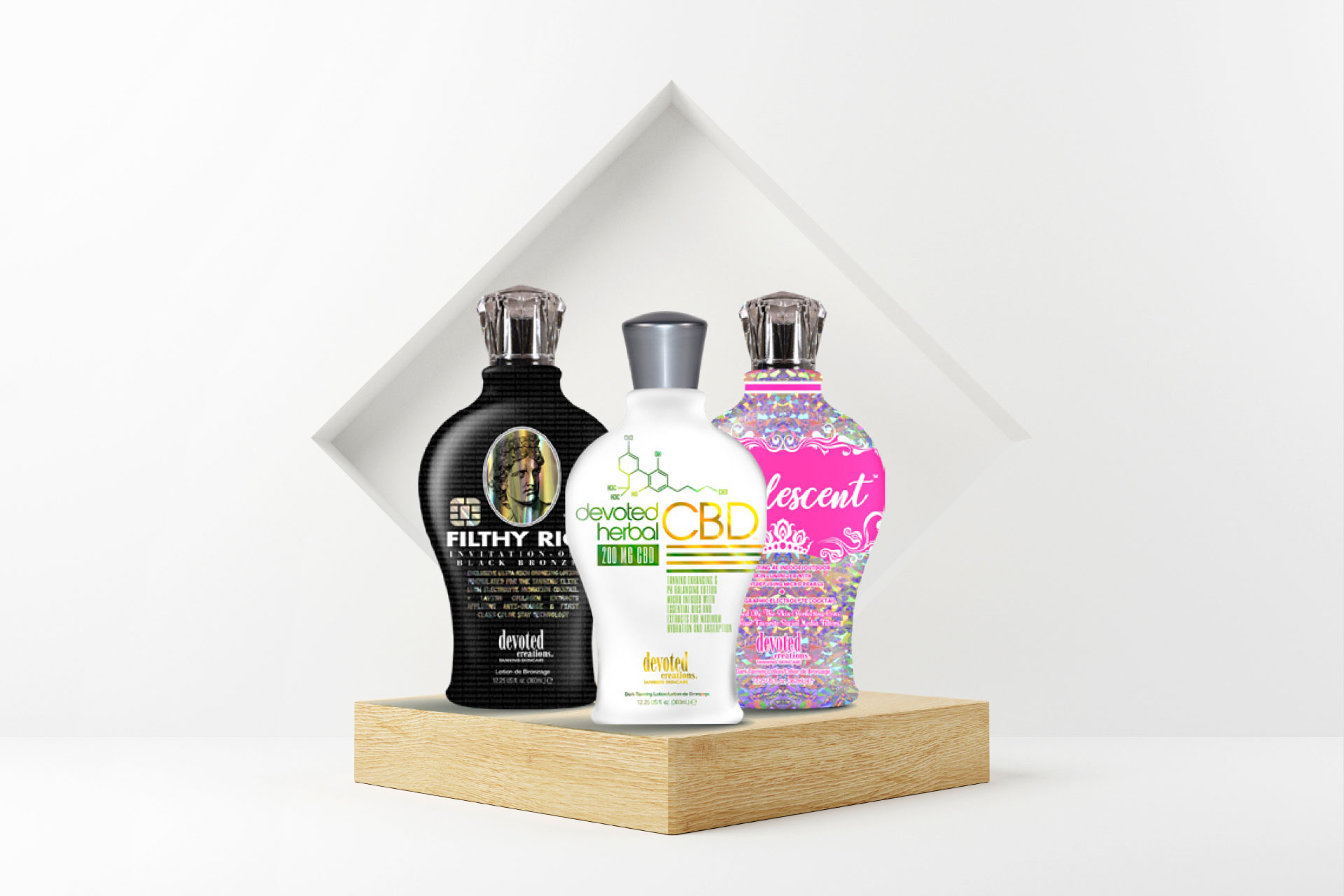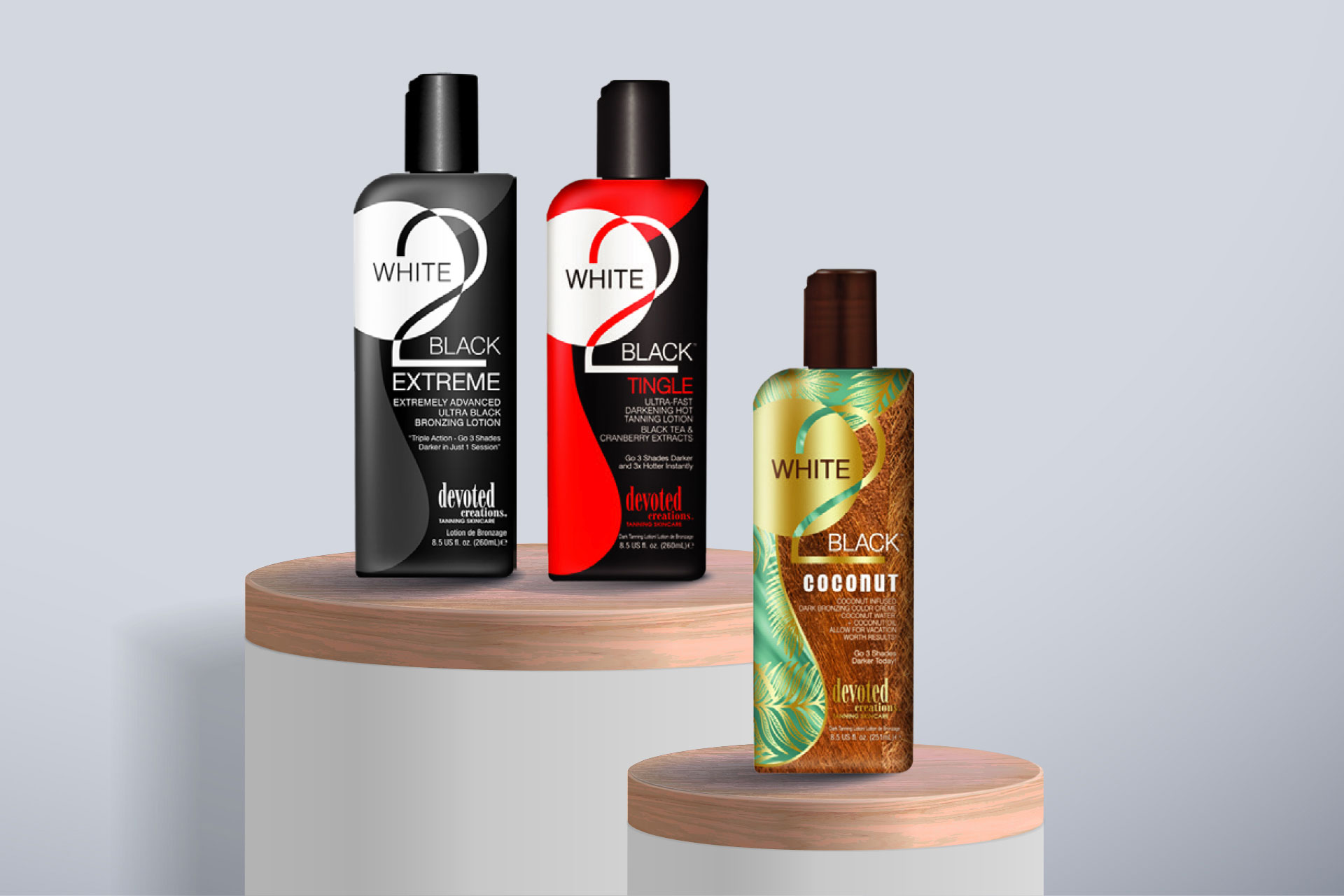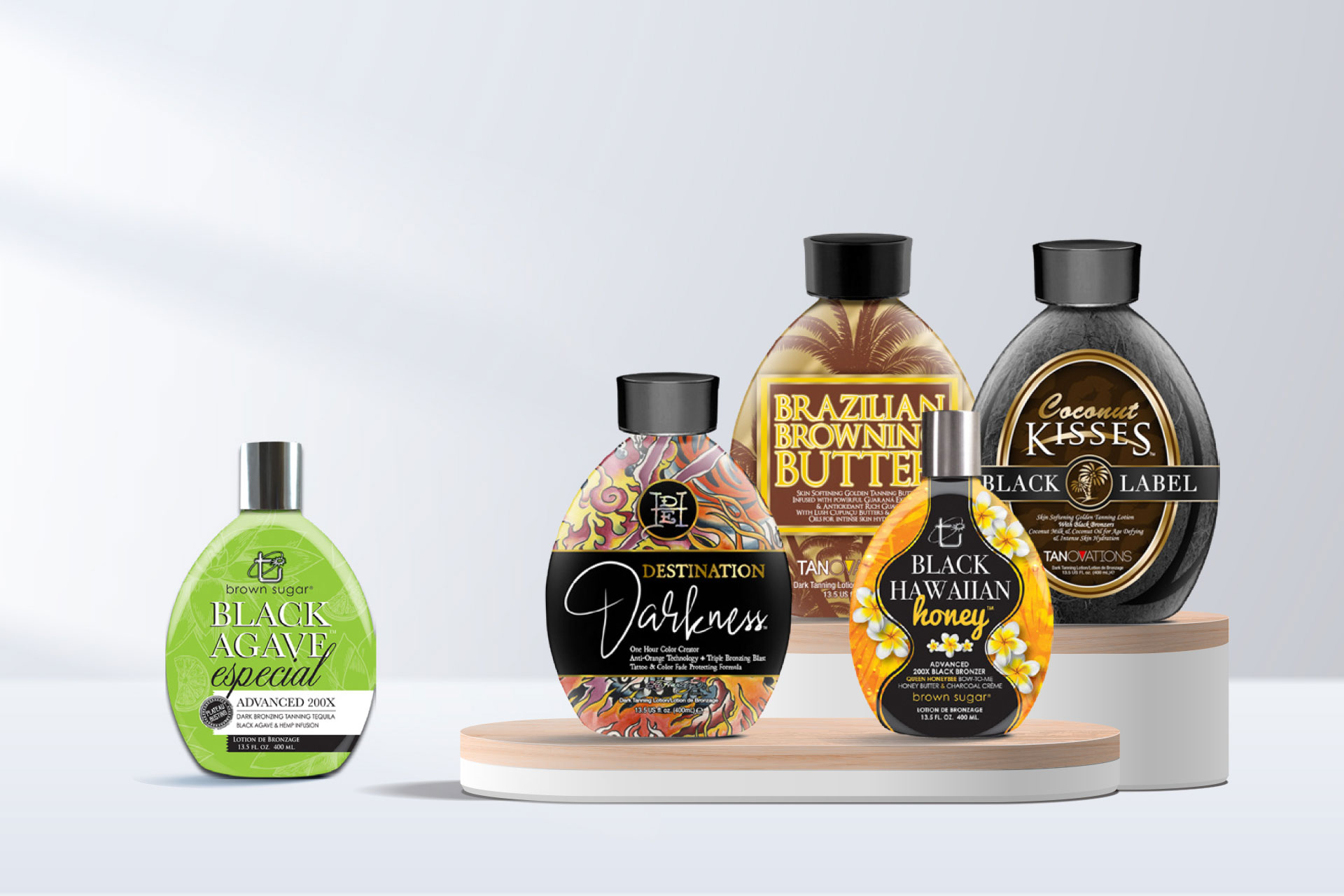 Whiten your teeth while you tan or at home with Twilight Teeth! Works in any tanning beds! No rinsing, messy trays or strips. Gentle enough for even sensitive teeth!
Keep your skin hydrated and lock in your tan with our huge variety of moisturizers from Hempz to Devoted Creations!
CBD drops are in stock and can be added to ANY lotion bottle to enhance your tanning session!
Glo Bar soaps and exfoliators are available in select stores and are sure to be your spray tans new best friends! All natural ingredients help to keep your spray tan from fading without any harsh chemicals!