Welcome to Galloway Sun Tanning
Island Sun Galloway is located in the heart of Galloway, just minutes from Stockton College and right across the street from AtlantiCare Mainland, right behind Starbucks!
Take your pick from high pressure tanning, VHR tanning, or UV free spray tanning in our Versa Spa booths! Lay down and stand up options are available for either tanning package! Our Versa Spa spray booth is filled with Norvell solution, so you never have to worry about turning orange or streaky. You're able to pick your shade of light, medium or dark!
Can't decide what to do?! Make sure you check out our Beach Club or VIP Club, which gives you all access to everything in the salon at ultra discounted rates! You even get a FREE lotion bottle when you sign up! Our visit packages NEVER expire and can be shared! Bring in your student or military ID to get discounts just for you! We even take Osprey Cash!
Follow us on Instagram and Facebook to stay up to date with all of our specials!
Services
Super VHR and
High Pressure Tanning
We carry the best state of the art Super VHR and High Pressure Tanning Units. We guarantee the best tan at the lowest price!.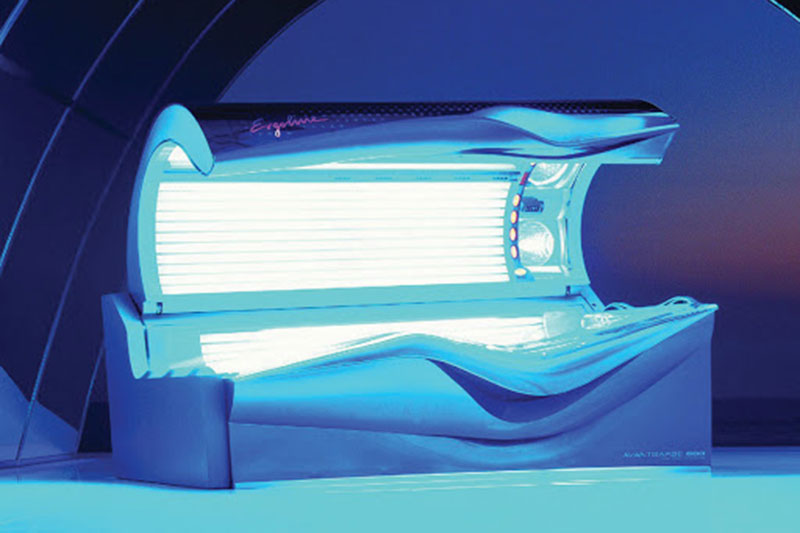 UV Free Versa Spa and Sunless Spray Tanning
Our Automatic UV FREE Versa Spa is the best in the industry. You can choose to have our spray tanning specialist do it for you.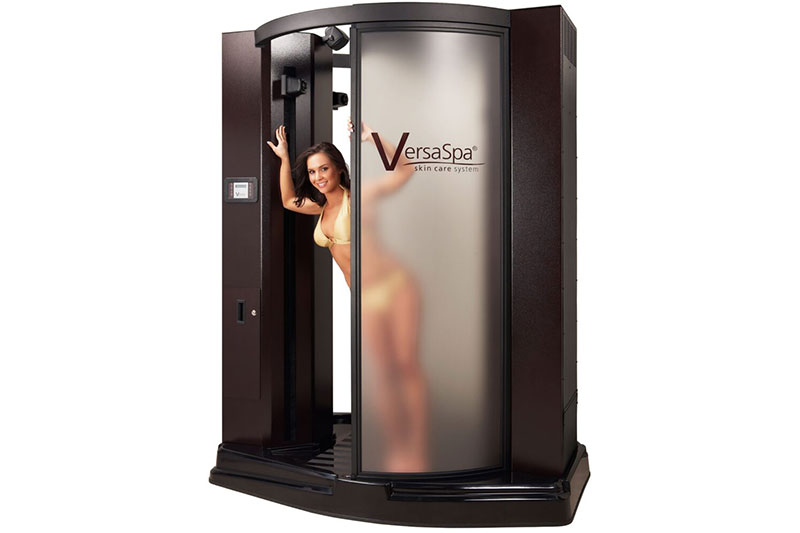 Red Light
Therapy
Red light therapy works from the inside-out to enhance mitochondrial function in cells. This, in turn, leads to several skin benefits.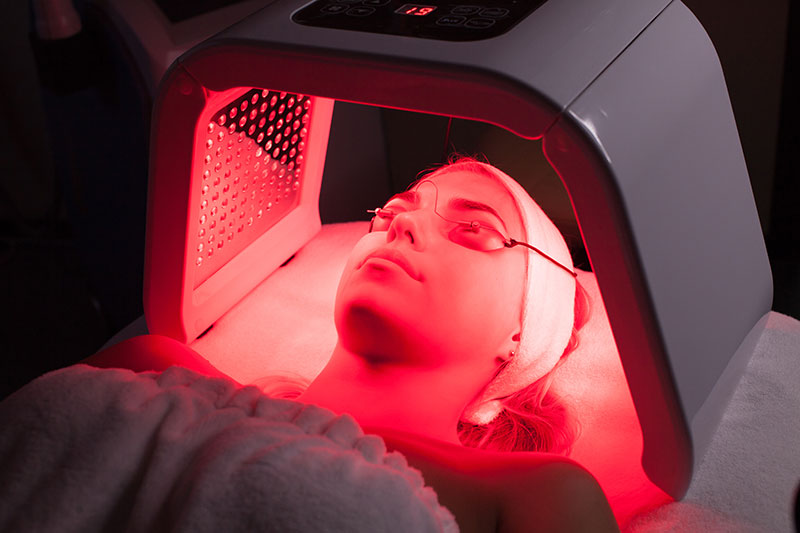 Products We Use
We carry all the best indoor and outdoor tanning lotions. They moisturize your skin and extend your tan.
All lotions are 30% OFF retail.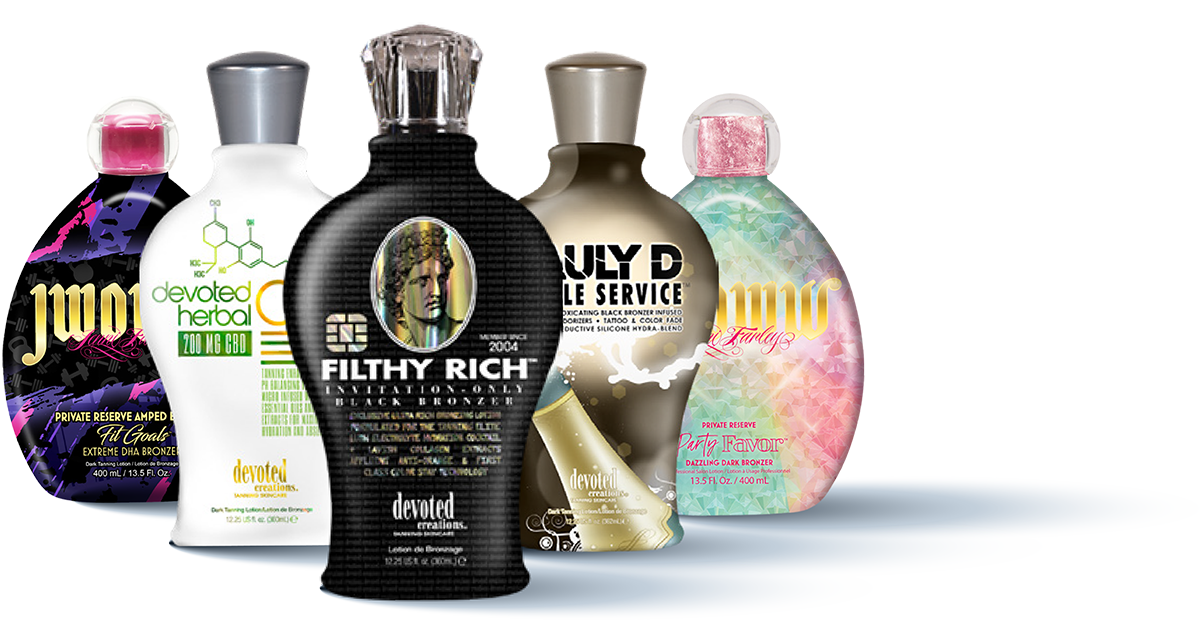 Voted #1 for 15 Years in a row
by Press Of Atlantic City & Fox29
We are the leader in South Jersey Tanning and UV FREE Spray Tans with over 34 years in business and 6 locations to transfer your visits. We use only the state of the art Super VHR and High-Pressure beds and booths.
We have the latest Tanning, UV Free Equipment available including Ergoline, Sportarredo, Sun Italia, KBL, Suncapsule, and Wolff. Every Island Sun location offers the UV FREE Versa Spa machine along with Personal Spray Tan Attendants.
We have our own exclusive fast acting ORGANIC and odor free solution. Each salon has over $400,000 in the latest tanning technology to keep you from getting burned. For over 29 years we NEVER require MEMBERSHIP FEES or have multiple level prices. Visit packages never expire and you can share them with family. No other salon does that!
Why go anywhere else?